Give Your Business a Voice
Maximise your audience engagement with my dynamic British voiceover recordings, saving you time and money.
Have a listen
Experience my versatile range as a voice over artist with these voice over showreels, then get in touch for a free quote on your next project.
Want a more personalised touch? Let me know about your next voiceover project, and I'll bring your words to life with a free personalised audition.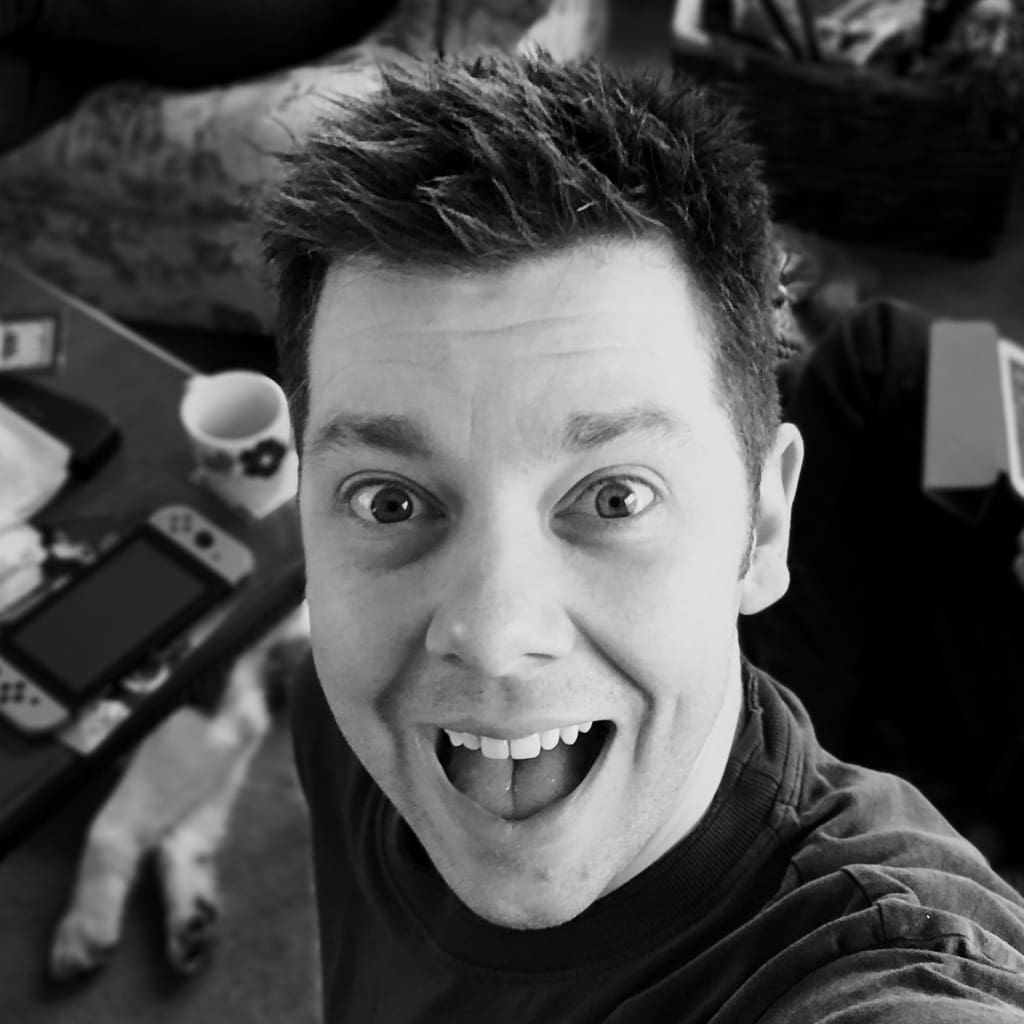 It's great to meet you! I'm James Marshall, a friendly and passionate British voiceover artist.
My goal is simple. To deliver a high-quality recording of your script fast. Forget the hassle of sorting through countless voice over auditions – I'm here to provide you with a professional, efficient voice over service that will save you time and money.
As a male voice actor or voice talent (whatever you prefer!), my deep, warm, and friendly voice has been the driving force behind countless scripts. I work from my well-equipped home studio, mastering a wide range of projects – from explainer videos and corporate narrations to eLearning, commercials and video games.
Rest assured, whatever project you have in mind, my versatile voice will captivate your target audience. So, take a breather – you've found the voice you were looking for.
Let's get started on your next project…
Let's chat about your next project
If you have any questions, you'd like a free quote or want a custom demo for your next project I'd love to hear from you.
Call me
+44 (0)7491 311934
Email me
[email protected]